77987 Ashton Ave, Suite 231
Manassas, VA 20109
Phone: (703)792-7663
Fax: (703)792-4094
www.pmahweb.org
A non-profit organization, Project Mend-A-House (PMAH) has been serving the low-income residents of Prince William County, City of Manassas, and Manassas Park for over 25 years. Their volunteers repair broken fixtures, install safety equipment, build accessibility ramps, and perform other tasks that let senior citizens, the disabled, and low-income residents to live longer at home.
Project Mend-A-House works with other organizations to reach out to low-income Prince WIlliam County or greater Manassas residents in need of a helping hand. After one of their volunteers assesses the size and scope of the job, they find volunteers with skills to match the project. Their people know how to tackle small jobs that can lead to significant improvements in the quality of life for their clients.
You can either contact Project Mend-A-House directly or you can also find the application on this website if you go to "Resources" then click on the tab "Documents."

Habitat for Humanity
Prince William County, Manassas, & Manassas Park
Office: (703)369-6708
A Brush With Kindness (ABWK) is a neighborhood revitalization program where volunteers from neighborhood groups, businesses, churches and community agencies provide exterior work for low income homeowners who are challenged by age, disability, or circumstance. ABWK works in cooperation with communities to target neighborhoods that can benefit from an intense, concentrated effort.
A Brush with Kindness brings resources, volunteers, and homeowners together to paint, landscape, perform minor repairs and general cleanup of the exterior of homes in a concentrated neighborhood effort.Qualifying homeowners receive the service at no up-front cost, pledge to financially help another homeowner when they refinance or sell their homes and work side by side with volunteers to complete the restoration of their home. The ABWK program helps individuals live in a safe decent home and helps restore hope and dignity to their lives.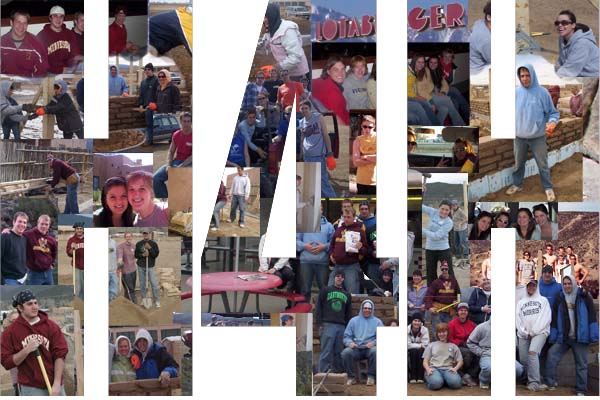 Prince William County
Office of Housing and Community Development
Dr. A.J. Ferlazzo Building
15941 Donald Curtis Drive, Suite 112
Woodbridge, Virginia 22191
(703)792-5927
www.pwcgoc.org/housing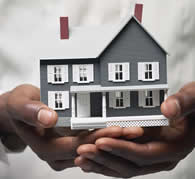 The Prince William County Office of Housing and community Development offers a Housing Repair Program to assist Manassas City income eligible homeowners to maintain a safe sanitary and accessible home. Priority will be given to extremely low-income households, elderly, single parents with children and Manassas Housing Trust Fund First-Time Homebuyer program beneficiaries. This is not a remodeling program. The maximum assistance is limited to $5,000 per property.
Types of Repairs include:
Roof Replacement for leaking roofs
Window & Door Replacement
Accessibility Improvements
Water & Sewer Connections
Lead-Based Paint Reduction
Heating & Cooling Systems
Energy Improvements
Foundation Repair