Welcome to Georgetown South in Manassas, Virginia

Living in Georgetown South ~ This neighborhood is filled with a diverse group of people who take pride in making their community a wonderful place to live, work and raise a family. Tree-lined streets, brick homes and picket fences add to its charm. Currently celebrating its 50th year, Georgetown South is located in the city of Manassas, just 30 miles from the heart of Washington, D.C.
History and Amenities ~ Rich in history and heritage, Manassas was once the site of the first large scale battle of the Civil War and is considered one of the most authentic historical cities in Virginia. The charming Old Town historic district is ideal for shopping, dining, outdoor music and open air markets. Annual events downtown include a Latino Festival, Chili Cookoff & Kids Fest, Fall Jubilee, Christmas Parade and more.

*We now accept major credit cards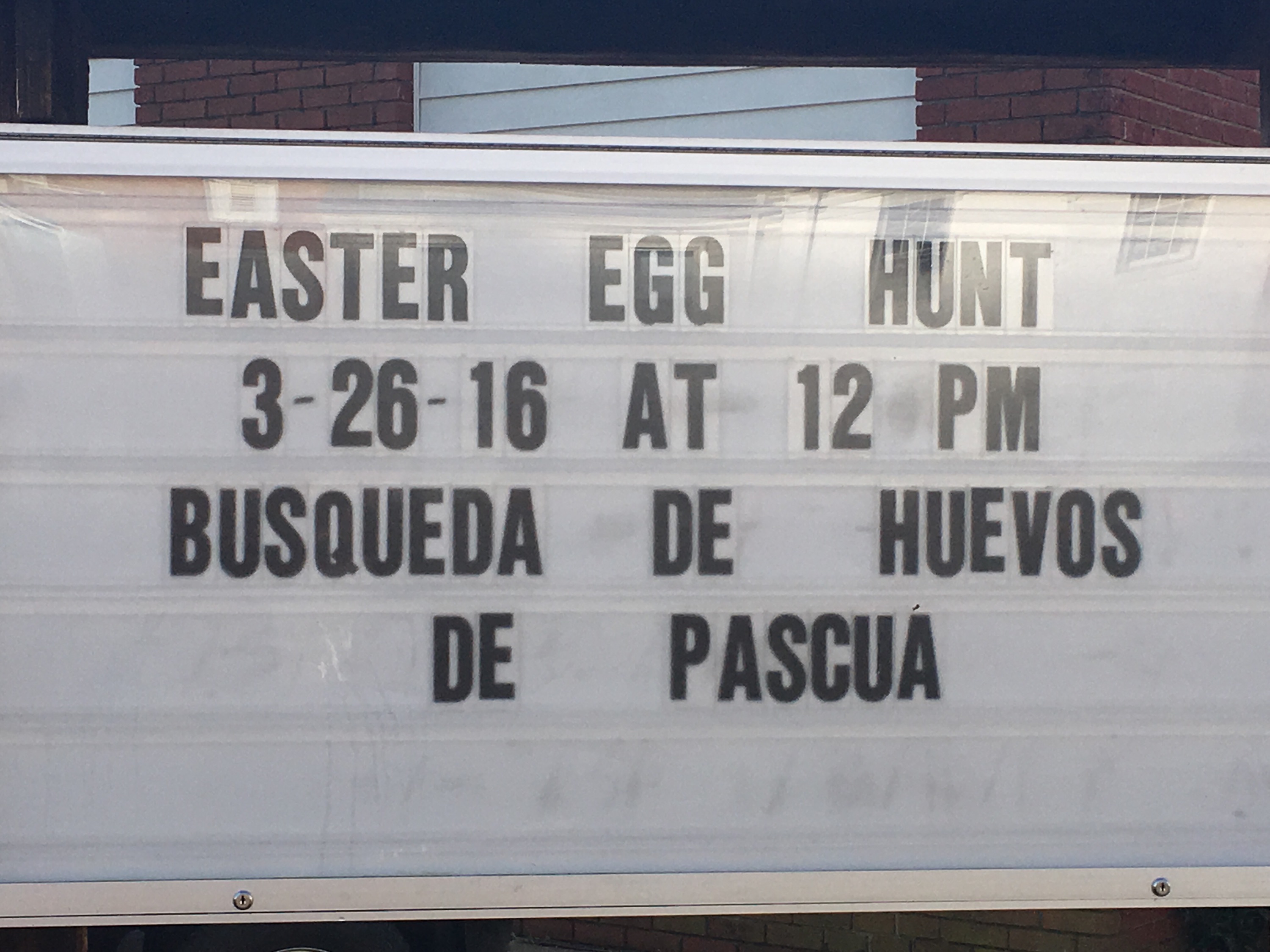 Streetscape/ Paisaje Urbano
Click on the link to learn more about the Streetscape Project.
Haga clic en el enlace para obtener más información sobre el proyecto Paisaje Urbano.
I would like to say that there should be no need for a street sweeper in this community. My community has no street sweeper and there is no trash in the streets. Please don't throw your trash in the streets. Carry it to a trash container and dispose of it properly. If you see someone doing this, say something or get an address and call me and let me know who is doing this. No reason our streets should be so full of trash and there should be no need for a street sweeper. Be part of the solution, not part of the problem. Meg Carroll
Quiero agregar que no debería haber necesidad de barrendoras en esta comunidad. Mi comunidad no tiene barredora de calles y no hay basura en las calles. Por favor, no tires tu basura a las calles. Llévelo a un contenedor de basura y deséchelo correctamente. Si ve a alguien haciendo esto, diga algo u obtenga una dirección y llámeme y déjeme saber quién está haciendo esto. No hay razón para que nuestras calles estén tan llenas de basura y no debería haber necesidad de una barredora. Sea parte de la solución, no parte del problema. Meg Carroll